Your wedding day
Elegant. Luxurious. SOPHISTICATED.
It's not just 'another' day, it's your 'perfect' day: the culmination of a life-long dream.
Tailored.
Personalised.
UNIQUE.
Don't compromise. Get the wedding day you really want.
Hi, I'm Gavin Harris –specialist Wedding DJ & Host, and I'll make your wedding dream a reality. I'm not just a DJ, I'm a Wedding Host too, which means I offer a complete FULL DAY hosting package.
Music isn't just for the evening, it's a major part of your day. With my personalised service, you'll hand-pick the songs that mean the world to you both. My aim is for your guests to leave saying "that was the best wedding ever".
You can upgrade my 'included' Evening disco at Warbrook House with the following daytime options:
Ceremony Music
Production
I'll expertly fade in and out the right songs at the right time during your wedding ceremony on a high quality sound system. For outside weddings, I provide a discrete wireless microphone for the registrar so that your guests can hear the ceremony.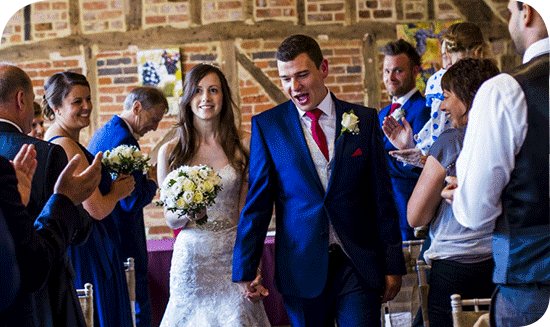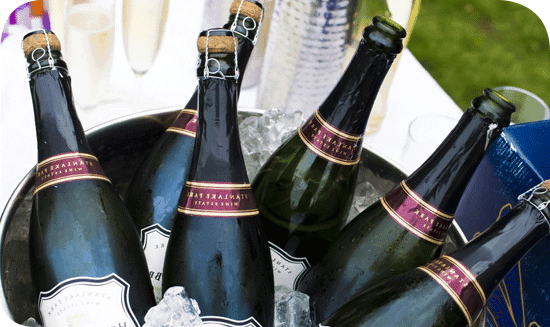 A small discrete speaker provides background music during
your drinks reception – with either a bespoke playlist, or one of my hand selected playlists.
During your wedding breakfast, rather than a background of scraping knives and forks on plates, I'll create a personalised playlist of music just for you.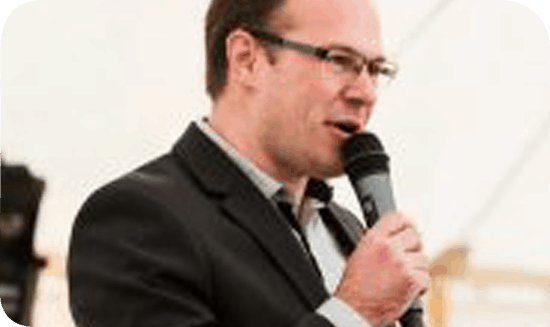 Throughout the day, I'll make all of the announcements so
that your guests know where they need to be, such as being called in to dinner. Plus, I'll add spotlight moments in to the wedding breakfast that will create lasting memories.
Just playing all of the floors fillers is the basics… my spotlight moments continue during the evening, and then ending on a high, surrounded by friends and family on the dancefloor for one final song!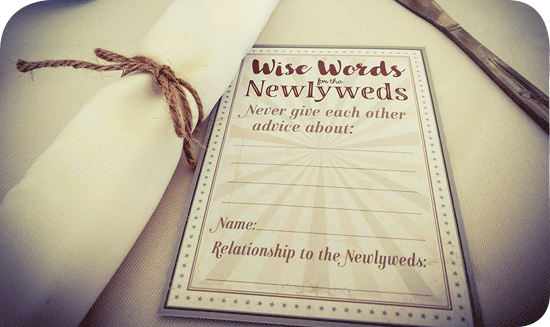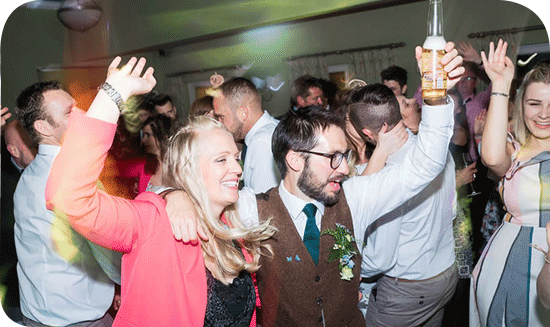 Just playing all of the floors fillers is the basics… my spotlight moments continue during the evening, and then ending on a high, surrounded by friends and family on the dancefloor for one final song!
Whilst your guests know you (that's why you invited them!), not every guest will know who your bridesmaids and best man are. I'll introduce the bridal party in to the wedding breakfast one at a time (which can be accompanied by a piece of music you've chosen) so that your guests know the relationship between you and the bridal party. The Grand Entrance culminates as I introduce you as husband and wife to your friends and family, to applause, whistles and cheers!
My "Mini Love Story" provides an emotional and personalised introduction to your first dance. My First Dance lighting ensures there's no coloured dots or lasers on your beautiful white dress – instead, you're lit properly so that your photographer can take some stunning photos.I can also incorporate a Father/Daughter dance (and Mother/Son if you'd like) in to this sequence – and then getting the party started with your friends and family on the dancefloor.
With access to an online planner, you can pick the song you want to hear, and ban the songs you don't want to hear! Typically, I play a mix of well known songs that all your guests can dance to, without resorting to "cheesy action songs" like Agadoo! My dancefloor interaction further provides entertainment as you take centre stage on the dancefloor, and I ask questions such as "Who is most likely to eat dessert for breakfast" – and your guests watch to see if you agree on the answer!
Look forward to a stress-free experience.
As a wedding specialist, in addition to having a track record for getting the BIG things right on what is the most important day in a couple's life, I also know all the nuances that can be the difference between a wedding being simply 'good', and one that's nothing less than AMAZING.
For the ultimate high-quality wedding service, BOOK NOW. Fairy tale wedding days don't just happen by chance, and that's why I'm here to ensure it runs smoothly from the very start, through every magical stage towards a truly happy ending, as your family and friends pack the dance floor to sing, dance and hold hands late into the night…
"Gavin Harris is AMAZING at what he does! He made me feel incredibly confident from the first conversation I had with him that he would do a great job. He gave us great advice regarding both our venue and our evening reception. It was great having an online planner to put our music requests on and every single song was played by Gavin. Our dance floor was always packed, there wasn't a single second where it began to empty. I have nothing but good things to say about Gavin!"
"Gavin played one of the biggest parts in our day, as music plays such a huge part in our lives. He created an incredible evening, filling the dance floor with all of our relatives and friend with his expert knowledge of music, sounds and timings. Gavin was an incredible source of support, always there to advise (even on the night), meet up, or answer an email. He went the extra mile to ensure inclusivity of anything we requested. I cannot rate him enough. A must have for any wedding party."
Cake Cutting Spotlight Moment
Mini Love Story First Dance
Introduction
"Who Knows Who The Best" game
Full Control Over Music Played
Professional Speaker Hire
Wireless Microphone for Speeches
Drinks Reception Background Music
Wedding Breakfast Background
Music
+£100
(requires Wedding Breakfast Music upgrade)
Co-ordination of Receiving Line
Living Guestbook Interaction
Wedding Breakfast Grand
Entrance
+£100
(requires Wedding Breakfast Music upgrade)
Production of Ceremony Music
Discrete Wireless Microphone
for the Ceremony
(when requested)
A deposit of £100 secures your date, with balance due 7 days before your wedding.
All prices are for a standard Warbrook House 12:30am finish
However, be quick. I take a limited number of bookings per year, to ensure
that every bride receives my undivided attention.
Check our availability to see if we're available for your wedding.