Our hosting skills transforms your wedding breakfast in to a glorious celebration.
Our service is far more relaxed than a traditional formal red-coated Toastmaster, and much more fun!  Some venues claim to provide a Master of Ceremonies service – but this is often the on-the-day manager who has had no formal training.
It's our responsibility to oversee proceedings, to help the day flow and ensure everyone is in the moment and nobody misses a thing.
"Mr and Mrs Game" is a fun way to discover more about the newly-weds.  Even their closest friends probably don't know the answers to the questions I'll be asking!  But will the couple agree on the answers?  The guests will get involved by cheering when both agree on the answer!
And our Cake Cutting is so much more than just a photo opportunity.  Our hosting skills will turn this in to a true spotlight moment and bring its original traditions in to your wedding.  This can involve feeding each other cake as your commitment to provide for each other or presenting the first slice of the cake to a valued friend or family member.
On top of our hosting skills, we'll provide beautiful background music during the wedding breakfast, as well as a wireless microphone for the speeches, so that your guests can hear every word of the speeches.
And this is all from a discrete sound system that will fit in with your wedding breakfast decoration.
Once everyone is seated for the wedding breakfast, we'll stage the Grand Entrance, introducing each of the bridal party in to the room with a personalised message culminating with your introduction in to the room with your friends and family welcoming you. Imagine walking into your reception to spontaneous applause, whistles and cheers!
"Pearls of Wisdom" acts as a great ice breaker at the wedding breakfast, with guests completing a 'living guest book' sharing their knowledge and wisdom to a question set on a card at their table place.  Once complete, We'll read a few of the Pearls of Wisdom at the end of the meal, and you'll receive all of the cards to read through after your wedding.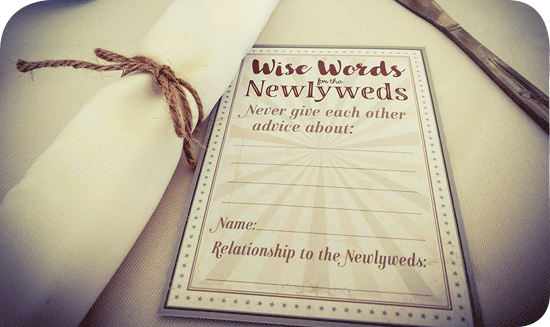 Check our availability to see if we're available for your wedding.